31 Kitchen (10 Ravel Road, Unit 101 & 102)
TEL: 416-499-3444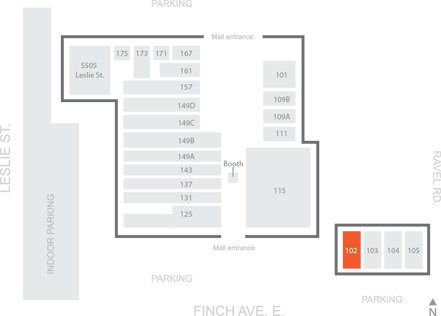 31 Kitchen is a great meeting place of all ages. We have 20 different flavours of teas like our Green apple green tea, our Winter Mellon Red tea, Ginseng Tea with Honey, peach black tea, and even Brazil Coffee. All served hot or cold with Tapioca or Lychee Jelly. We have Slush, shakes, and the famous twainese mein mein ice.
Come join us for our Chinese style desserts served hot or cold, all year round. We have stewed dessert like stewed bird nest in whole papaya, Mango sago and stewed hasma. We even have twainese thick toast and herbal drink and soup for your health past on for many generations. As an added convenience, we have recently added steamed hot pot rice and ramen meals.
31 Kitchen is always THE place to go for a great time with family and friends.